Contact Us
Product Center
Monocrystalline Solar Pv Module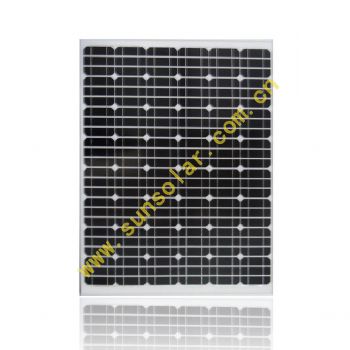 Model: SUN165M-24
Description:
We are one of the leading firms, engaged in offering Mono Crystalline Silicon Solar Panels with power ranging from 20W-300W.
Customization of Mono-crystalline Solar Pv Module is available here. We can design and produce the solar panels according to customers' specific requirements. Share your ideas with us, and youll have your own solar panel.
Specifications for Mono-crystalline Silicon Solar Module with 165W Maximum Power
If Monocrystalline Solar Pv Module product is not what you want, we can be customized according to your needs, please send us your order to Email:
lisa@sunsolar.com.cn
, or
click here
to post your buying lead.
Monocrystalline Solar Pv Module Manufacturer,Supplier&Factory
search on:
Google
,
Yahoo
,
Msn