Contact Us
Product Center
Solar Pv Module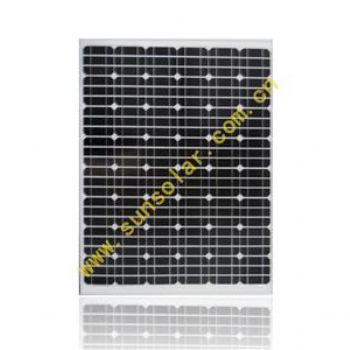 Model: SUN170M-24
Description:
These products are manufactured using fine ploy-crystalline & mono crystalline silicon cells sourced from certified vendors of the market. These products are widely used for both domestic and commercial purpose.
We have a young but skillful and creative team, and produce our solar modules in a very flexible way. The solar panels can be designed into different shapes and sizes. They can be either round or square or ladder-shaped, and also can be flat or folding. More and more new products are developed in our factory.

Specifications for Mono-crystalline Silicon Solar Module with 170W Maximum Power
If Solar Pv Module product is not what you want, we can be customized according to your needs, please send us your order to Email:
lisa@sunsolar.com.cn
, or
click here
to post your buying lead.
Solar Pv Module Manufacturer,Supplier&Factory
search on:
Google
,
Yahoo
,
Msn