Contact Us
Product Center
Monocrystalline Silicon Solar pv Module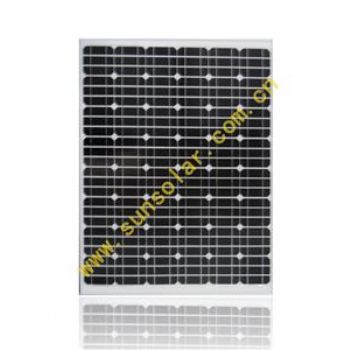 Model: SUN160M-24
Description:
These products are manufactured using fine ploy-crystalline & mono crystalline silicon cells sourced from certified vendors of the market. These products are widely used for both domestic and commercial purpose.
Sunsolar will always try to provide good quality products, competitive prices and excellent services. We aim at "win-win" relationship with each customer.
We are your reliable solar panel supplier!
Specifications for Mono-crystalline Silicon Solar Module with 160W Maximum Power
If Monocrystalline Silicon Solar pv Module product is not what you want, we can be customized according to your needs, please send us your order to Email:
lisa@sunsolar.com.cn
, or
click here
to post your buying lead.
Monocrystalline Silicon Solar pv Module Manufacturer,Supplier&Factory
search on:
Google
,
Yahoo
,
Msn