Contact Us
Product Center
Monocrystalline Silicon Solar Module 40W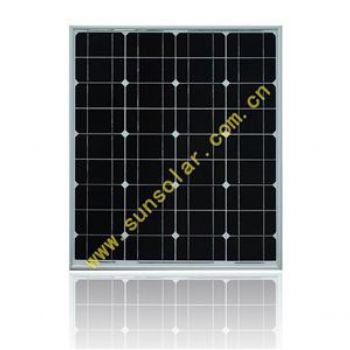 Model: SUN40M-12
Description:
Sunsolar solar Panels which are made of high quality cells are laminated with high-intensity and high transparence tempered glass integrated with TPT, EVA seal material by specialized equipment.
Over 25 years life time, hailstone resistance, working in good order under great changes of temperature.
Specifications for Mono-crystalline Silicon Solar Module with 40W Maximum Power


If Monocrystalline Silicon Solar Module 40W product is not what you want, we can be customized according to your needs, please send us your order to Email:
lisa@sunsolar.com.cn
, or
click here
to post your buying lead.
Monocrystalline Silicon Solar Module 40W Manufacturer,Supplier&Factory
search on:
Google
,
Yahoo
,
Msn