Contact Us
Product Center
Mono-crystalline Silicon Solar Module 60W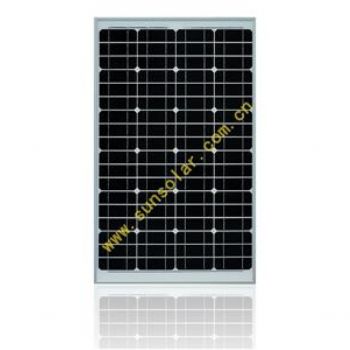 Model: SUN60M-12
Description:
Solar Cell : High efficiency crystalline solar cell. Even if under the weak light, the solar module can produce maximum power output.
Tempered glass (toughened glass): Anti-reflecting coating and high transmission rate glass increase the power output and mechanical strength of solar module.
EVA and TPT: Using high quality EVA and TPT to prevent destroying and water.
Specifications for Mono-crystalline Silicon Solar Module with 60W Maximum Power


If Mono-crystalline Silicon Solar Module 60W product is not what you want, we can be customized according to your needs, please send us your order to Email:
lisa@sunsolar.com.cn
, or
click here
to post your buying lead.
Mono-crystalline Silicon Solar Module 60W Manufacturer,Supplier&Factory
search on:
Google
,
Yahoo
,
Msn